Bottle x4
Bottle Cap x4
Sealing Disc x4 (Teats not included)
Capacity: 5 Oz
Material: Bottle & Bottle Cap (PP); Sealing Disc (Silicone)
Due to hygiene reasons, returns and exchanges will not be allowed.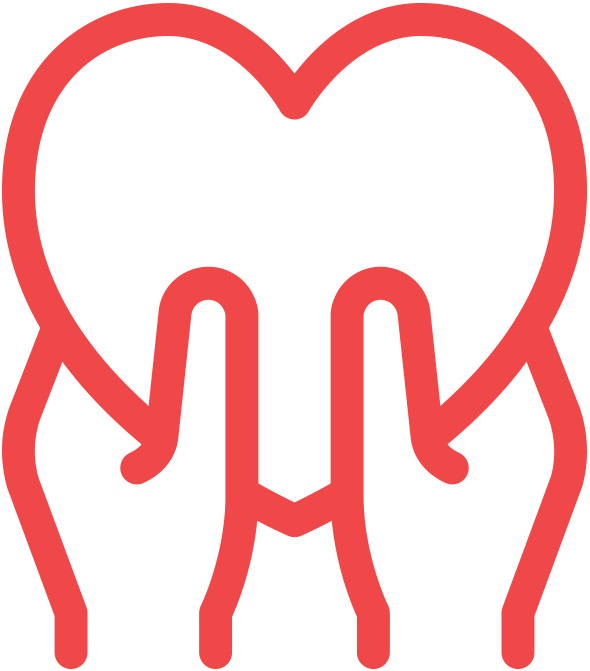 Plastics Sterilization
Use a pot large enough to fit all the parts.
If the pot is too small, it may cause discoloration and/or distortion of the parts.
When adding a part, fill it with water so that it is at least 4 inches above the part.
When the water reaches the boiling point, turn off the heat and put the accessories in the water.
Take out the accessories in 3-5 minutes.
Note: Do not sterilize accessories in boiling water for more than 5 minutes as prolonged exposure to heat may damage the accessories.