Note: Y Tubing and bottle not included.
For dual pumping, please purchase two.
For maximum suction, parts like valve and cap must be replaced every 2-3 months.
Set Includes:
Breast Shield x1
Protector Cap x1
Valve x1
Protector x1
Materials:
Breast Shield: PP
Protector Cap: PP
Valve, Protector: Silicone
Due to hygiene reasons, returns and exchanges will not be allowed.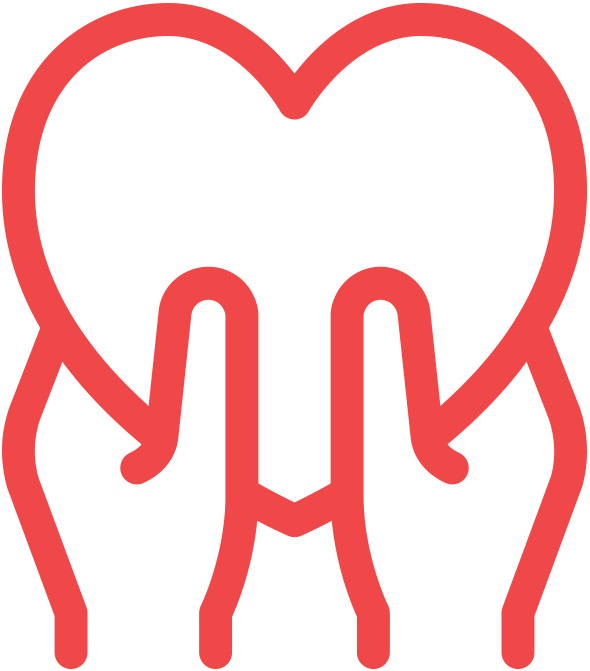 Care Instructions
Always disassemble all components before cleaning or sterilizing.
Wash with mild dishwashing soap and water. Rinse thoroughly.
Sterilize by submerging the breast shield kit in boiled water for no more than 3 minutes.
Air dry before assembly.
Note: Do not sterilize accessories in boiling water for more than 5 minutes as prolonged exposure to heat may damage the accessories.