Level Up Your Pumping Game
The imani i1 Plus also features an array of pump cycles and a suction pattern that mimics the experience of natural breastfeeding. Its 2 main cycles, massage and express, include multiple vacuums on each cycle with 12 levels of breast pumping mode and 6 levels of massage mode.
Need To Pump At Night?
i1 Plus also boasts of a soothing 2-level illumination night light and its quietness for a mom to pump at ease beside a sleeping baby.
All-New Booster Mode
The sleek, efficient breast pump has a useful bonus feature called Booster Mode. The Booster mode is available in both cycle paths after reaching the last vacuum action, giving a mom a deeper pull that gently expresses her milk. In this mode, the sub-pump delicately controls the breast pump's suction in detail, without any loss of pressure. Whether pumping from one breast or both, this smart system maintains a constant pumping pressure so that there is consistent suction power.
Speed
Massage Mode Cycle: 2 Levels
Breast Pumping Mode Cycle: 6 Levels
(30~80 times ⁄ min)
Suction ⁄ Pressure Level
Pressure in Massage Mode: 6 Levels
Pressure in Breast Pumping Mode: 12 Levels (50~270mmHg using double pump)
Each i1 Plus Kit Includes:
Breast Pump (Battery-Powered) x1
5 Oz, 140ml Bottle x2
Bottle Cap x2
Sealing Disc x2
Protector Cap x2
Valve x2
Air Hose Hub x1
Breast Shield 24mm x2
Breast Shield 28mm x2
Power Adapter x1
Portable:
No
Memory Function:
Yes
Rechargeable:
Yes
With Backflow Prevention Design:
Yes
Modes:
2 (Massage, Pump) + 1 (Booster)
Running Time:
3.5 hours
Charging Time:
3.5 hours
Auto-Shutoff (in minutes):
30 minutes
Digital LCD Display:
Yes
Smart Touch Panel:
Yes
Night Light:
2-Level Illumination
Suction Strength (mmHg):
Max at 320mmHg
Battery (mAh):
2000mAh
Main Pump Weight:
1.35kg
Charging Cable:
15V 1.5A Adapter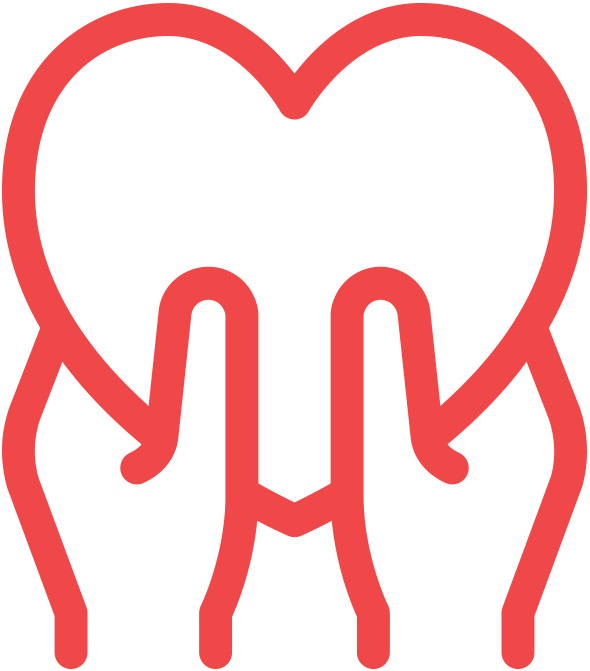 Care Instruction
Suitable for UV sterilization and boiling (no longer than 30 sec).
Please DO NOT steam sterilize.