Handsfree – fits under your bra for pumping so you can have both hands free.
Fits all Spectra and Medela breast pumps that use tubing (does not fit Medela Flex).
Connects to Spectra & Medela pump via tubing (tubing not included).
Cup with volume markings and large hole for pouring milk.
Comes with 25mm breast shield and a 21mm insert.
Backflow protection function prevent milk from flowing into your breast pump motor.
Set Includes:
Breast Milk Collector Cup (7 Oz, 200ml)
Default Flange and Insert Options:ㅤ
— Flange 25mm ⁄ Insert 21mm
Valve
Protector
Connector
Handsfree Cup (Essten)
Cup: Essten
Funnel: Silicone
Tip to close the hole to prevent milk spillage
Height: 69mm
Funnel Diameter (Mouth): 109mm
Capacity: 7 Oz, 200ml
Due to hygiene reasons, returns and exchanges will not be allowed.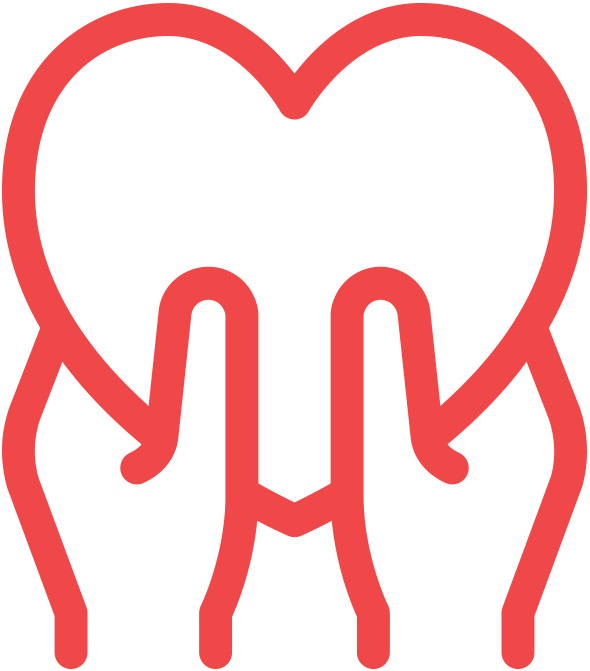 Care Instruction
Suitable for UV sterilization and boiling (no longer than 30 sec).
Please DO NOT steam sterilize.